Thawing Addiction ~ Serenity Cafe Recovery Center

Thawing Addiction, Codependency, and Adult-Child Syndrome:

The Serenity Cafe Recovery Center is different than the other courses here at Serenity Cafe. Along with Serenity Cafe Live!, the Recovery Center is built to provide elements for online structure, services, and community similar to an Intensive Outpatient Coaching Program (IOCP). Having been through treatment for addiction at 29 years old and managing an intensive outpatient treatment program at our local hospital, Don believes that recovery education, relapse prevention planning, and coping skills for recovery combined with counseling or coaching services on a regular schedule provide the structure necessary for a good start in recovery.

Thawing Addiction @ Serenity Cafe Recovery Center answers questions like, "Why don't they see what they're doing and just stop (drinking, drugging, sexing, gambling, care-taking, rescuing, etc.)?" The Recovery Center dives deep into...

The various causes and conditions underlying addiction and codependency
Why addiction is called the Family disease and the Feelings disease
The self-sustaining nature of addiction and codependency

How to prevent falling prey to chronic relapse syndrome.
Why the payoffs of recovery must be more valuable than the elusive payoffs of addiction or codependency
Inpatient and intensive Outpatient Treatment are harder to come by than ever before. Due to recent advances in online coaching, conferencing, webinars, and small groups online, it is now possible to fill the gap left by waning services. Serenity Cafe Recovery Center has been under development for just that reason. With the available resources at our disposal, we are now able to offer the education and coaching element, while members are enrolled in outpatient therapy and/or IOP with other addiction professionals.



It has been Don's vision to grow an online Intensive Recovery Coaching Program and community including small group coaching sessions for various kinds of addictions, codependency, and Adult-Child Syndrome. Through Serenity Cafe Live! Don will also be providing regular Q&A coaching calls and live webinars for all Serenity Cafe Members, some for free and some for an affordable, discounted fee (For more information Contact Don Carter at support@serenitycreationsonline.com)
Serenity Cafe Live! includes:
Live Q&A Coaching Calls & Replays

Live Webinars & Replays
Small Group Coaching Online
One-on-One Recovery Coaching Sessions
Online Recovery Rooms

NOTE: Serenity Cafe Live! does NOT replace professional therapy and treatment, but is a great supplement.
Full 30-Day Refund guarantee: If any of the books do not work on your device I will return the purchase price for all of the books, no questions asked.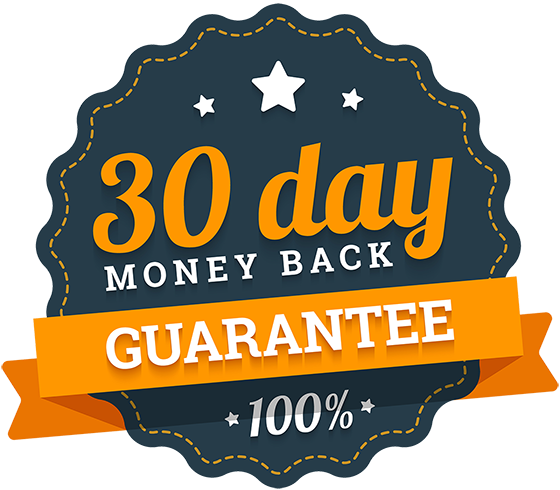 Thawing Addiction - Serenity Cafe Recovery Center
$0

Choose a pricing option
Preferred option

One-time payment ($37.00)

$37.00

Preferred option

Split pay (2x $20.00)

2x $20.00