Thawing Toxic Relationships Online Course

Thawing Toxic Relationships Online Course:

Saving a relationship is one of the most important things a couple can do in life, especially if they love one another. But it requires a solid commitment, and there are no guarantees that you can make it work, even if you put forth the effort. But if you can get back on solid footing, it is entirely worth the effort!
Don likes to begin couples counseling sessions with one question for both parties: "If you were to see your relationship as a potted plant on the floor in front of you, how would it look? What condition would it be in?" The answer to that question can be very telling! It doesn't really matter how it looks, as long as it is still hanging on to life and the couple agrees that it is worth the effort to see if it can be brought back to health.
If this turns out to be the case, then the couple has made it over the first hurdle in healing their relationship. They have made a decision to do their best to turn it around. Once the decision and commitment are made, the healing can begin.



In Don's Thawing Toxic Relationship Online course, there are four sections.
Each section consists of multiple lessons, each lesson consists of a video, sometimes with worksheets, and always with detailed instructions.
Section One: Stop the Bleeding!
Section Two: Assess the Condition of Your Relationship
Section Three: Apply First aid, (also known as skill-building) Section Four: Co-Create a Healthy Relationship
A Brief Sample of the Lessons:

Introduction: Separateness & Connectedness, Distance & Pursuit; Ego-State Functioning, Punishment/Forgiveness Cycle, The Chemistry of Drama
Core Issues & Relationships Styles: Externalizers & Internalizers; Codependents & Counter-Dependents
Exploring Your Developmental Stages: Assessing the Development of Psychological Positions & Relationship Styles
Infatuation & Identification vs. True Intimacy: Why We Hurt the Ones we Love: Cycles of Abandonment, Shame, and Contempt

Psychological Sweatshirts: Examples of Mixed Messages & Relationship Polarities

Structuring Time & the Three Hungers of the Inner Child Structure Hunger, Stimulus Hunger, & Position Hunger

Games We Play: Complimentary & Crossed Transactions

Distorted Perceptions & Payoffs for Playing Games: Some Classic Mind Games, Moves, and Payoffs

Are You Living Life in Reaction? Is Your Partner Friend or Foe? - Stop Treating Each Other Like an Enemy
NOTE:
Find a journal to keep notes as you go through each lesson. If you do not already have one, find a journal you are comfortable recording your thoughts and feelings about what stands out to you is critical. I like the
Free Online Penzu Journal
.
Full 30-Day Refund guarantee: If any of the books do not work on your device I will return the purchase price for all of the books, no questions asked.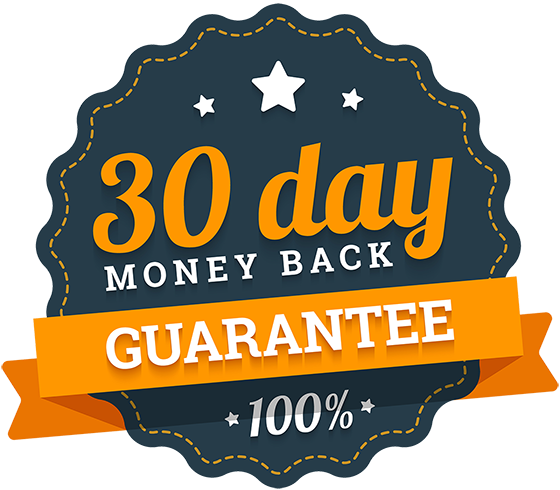 Thawing Toxic Relationships Online
$0

Choose a pricing option
Preferred option

One-time payment ($37.00)

$37.00

Preferred option

Split pay (2x $20.00)

2x $20.00