Thaw ~ Freedom from Frozen Feelings Online Course

Thaw ~ Freedom from Frozen Feelings Online Course:

Course Summary & A Message from Don: The lessons in this course are taken directly from the first book in my Thawing the Iceberg Series. There are now 6 books in the series now and this course is at the foundation of them all.

Taking time to go through this course, answering all of the suggested journal questions adding some of your own questions, will be a great primer as you go into specific areas for recovery. The information you gather will be extremely useful in the other courses. Reading them months or years later is an incredible experience. You will find patterns and see personal growth. I will soon be offering coaching calls, webinars, and small groups.
Have a good journey!



Free Penzu Journal
Just as it is with this course, several of the courses in the Serenity Cafe Academy are designed for use with or without using a journal. A few courses
require
a journal. Use whatever makes you feel safe and comfortable. I recommend the
online Penzu Journal
for several reasons. Here are just a few:
The FREE version is great You can customize it You can use speech to text with your phone
It's secure, you have to use a password

You can add attachments, such as pictures and images (Great for Inner Child Work!)

You can share your entries with pother users

The app will send you an email years from now reminding you of what you wrote
Thawing Abandonment, Shame, and Contempt
Moderate-to-severe cases of abandonment come from situations in which the child does not fully, reliably, or consistently get their emotional dependency needs to be met such as when the child lives in a shame-based family system.

When parents do not meet the needs of their children it is not usually because the parents don't love them. I say 'usually' because there are those cases that one cannot understand, accept, explain, or excuse for any reason. But most parents do the best they can, given the internal and external resources they possess, to take care of their children. In fact, I cannot count the times I have heard parents say "I try hard to make sure my kids have it better than I did." This speaks very loudly to me. It says that these parents are familiar with unmet dependency needs. So, most often it is not the parent's lack of love or effort that is to blame. Wounded people wound people!

Thaw - Sample of Contents (Each Lesson is Accompanied by a Complimentary List of Journal Prompts)

Lesson 1: "What the hell is wrong with you?" Motivation, Dependency Needs, Iceberg Model
Lesson 2: Anatomy of an Emotional Wound Abandonment, Shame, & Contempt - The False Self
Lesson 3: The Art of Survival External Focus, Impression Management - The Invented Self
Lesson 4: Who am I Really? Imperfect World & Spirituality - The True Self
Lesson 5: Distractions & Dependencies Addictions, Obsessions/Compulsions, and Other Issues
Lesson 6: Codependency & Control Drama Triangle, Punish/Forgive, Enabling, Distance & Pursuit
Lesson 7: Creating Frozen Feeling-States Fight-Flight-or-Freeze and the Figure 8
Lesson 8: Meeting the Family-of-Self, Ego-States, and the Wounded Inner Children
Lesson 9: Homeostasis & Hitting Bottom Reaching Out, Resistance, & Relapse
Lesson 10: The Tip of the Iceberg First things First, Networks of Addiction, Signs of Addiction
Lesson 11: Developing a Safe Container Letting Go of Codependency & Turning the Focus Inward
Lesson 12: Thawing Frozen Feeling-States Rewiring the Brain, Logical Levels, Neural Nets & the 12-Steps
Lesson 13: Pathways of Ongoing Recovery
NOTE:
Find a journal to keep notes as you go through each lesson. If you do not already have one, find a journal you are comfortable recording your thoughts and feelings about what stands out to you is critical. I like the
Free Online Penzu Journal
.
Full 30-Day Refund guarantee: If any of the products do not work on your device I will return the purchase price for all of the products, no questions asked.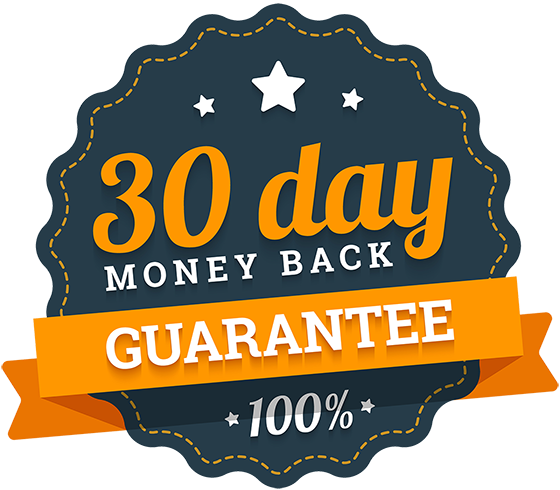 Thaw - Freedom from Frozen Feelings Online
$0

Choose a pricing option
Preferred option

One-time payment ($27.00)

$27.00

Preferred option

Split pay (2x $15.00)

2x $15.00